Minimum order Quantity of SKMEI Watches
Jul 20,2023 | Skmei Watch Manufacture Co.,Ltd
Skmei Watch Manufacture Co.,Ltd is one of the leading wrist watch manufacturers in China.
Minimum order Quantity of SKMEI Watches :
(Instock) MOQ:
All of our SKMEI brand wristwatches hot sell items have stock.
MOQ is 200pcs . Each item each color not less than 10pcs
Pls order each item each color qty
like 10pcs,15pcs,20pcs,25pcs.......
And not accept qtylike 11pcs, 12 pcs , 13 pcs, 14pcs,
16pcs,17pcs,18pcs, 9pcs......
(Customized LOGO Items) MOQ
OEM service:Each item each color can not less than 200pcs (some of the models not less than 500pcs per color).
More details please contact the sales manager:Whatsapp :+8615014106840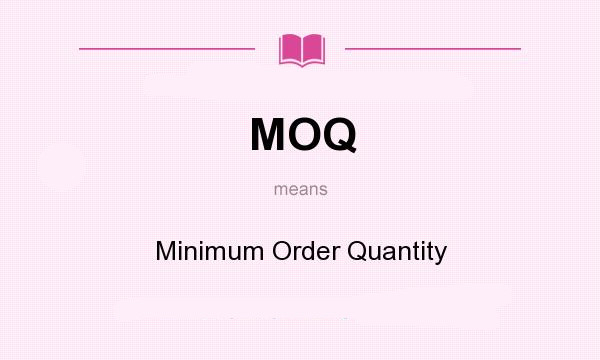 Comment